Platinum Sponsors
Ionize

Ionize is an Australian owned and operated information security company that delivers real security results to government, commercial and academic sectors. Our highly skilled and experienced team are dedicated to making a positive difference to our clients and our community. Learn more by visiting
http://www.ionize.com.au/
PwC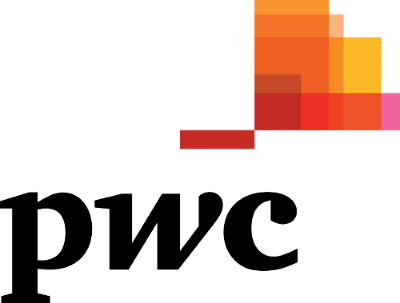 PwC's Cybersecurity and Forensics practice can help you think more broadly about security and move boldly toward new possibilities. We offer an end-to-end portfolio of services, to learn more visit:
https://www.pwc.com.au/cyber.html
Major Sponsor
Telstra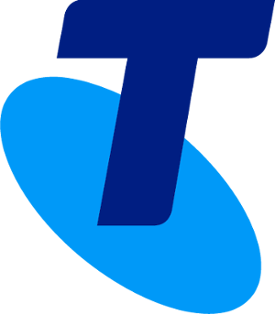 The telecommunications industry is experiencing enormous growth; network traffic is growing faster than any other period of time and digital technology is changing our world. Telstra is at the heart of this change—and they are helping make it happen by connecting everything to everyone. Learn more by visiting
http://www.telstra.com.au/
Diamond Sponsors
Mercury ISS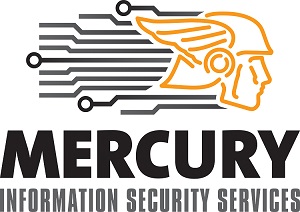 Mercury Information Security Services are a leading provider of information security services, advice and consulting. For more information please see
http://mercuryiss.com.au/
Datacom TSS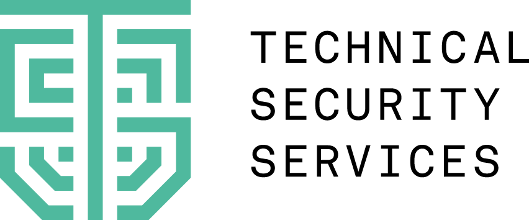 Datacom TSS is a specialist information security company founded by former Australian Government technical intelligence and security specialists. Datacom TSS mitigates and minimises risks posed by sophisticated adversaries, be that state-sponsored actors, issue-motivated groups or rogue private contractors. In the Australian market, Datacom TSS' knowledge of the cyber threat landscape is unparalleled. For more information please see
http://www.datacomtss.com.au/
UNSW Canberra

Through our experience in education and our achievements in research, we excel in teaching undergraduate, postgraduate and doctoral research. For more information please see
https://www.unsw.adfa.edu.au/
Gold Sponsors
HackLabs

HackLabs is a Security Consulting Company specialising in Penetration Testing. We perform testing for our clients who are from all around the world. Find out more at
https://www.hacklabs.com/
Ethereal Capital

Ethereal Capital is focused on crypto mining and investments in the blockchain ecosystem, focussing on Bitcoin, Ethereum and tokens on the Ethereum blockchain. We also manage the Blockchain Infrastructure Index (BIF) Digital Asset Array (DAA) on the ICONOMI Digital Assets Management Platform.
Additionally Ethereal Capital designs, builds, and operates High Performance Computing (HPC) cluster solutions for crypto currency mining, password recovery, deep learning and artificial intelligence. For more detials visit:
https://ethereal.capital/
https://www.iconomi.net/dashboard/#/daa/BIF
Assurance

Assurance is a specialist consultancy based in Melbourne, Australia.
Assurance provides the following services:
Penetration testing (ethical hacking), security reviews, compliance and audit services including high-value / critical infrastructure
The design, installation and management of secure mobility / wireless solutions
Linux, UNIX-like systems, network and security advice and consulting
Find out more at
http://www.assurance.com.au/
CBIT

CBIT Digital Forensics Services (CDFS) is Australia's premier and most trusted supplier of Digital Forensic and Cyber Security Tools, Training and Certification. CDFS provides end-to-end solutions, from data collection, expert witness testimony, procurement, through to implementation and training for Australian Federal and State Law Enforcement, Government agencies and Corporate Enterprises.
Find out more at
http://www.cbit.com.au/
SANS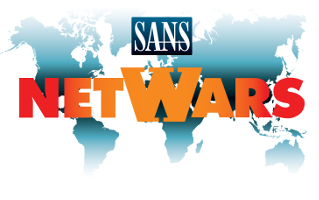 SANS NetWars
is a suite of hands-on, interactive learning scenarios that enable information security professionals to develop and master the real-world, in-depth skills they need to excel in their field. NetWars participants learn computer attacks and defences in an internet-based cyber range while working through various challenge levels, all hands-on, with a focus on mastering the skills information security professionals can use in their jobs every day.
Privasec

Over the last decade, our consultants have delivered a broad range of engagements across a spectrum of users within Australia, particularly Government, Financial Services, Retail, IT, Health, Entertainment and Not-For Profit. Find out more at
http://privasec.com.au/
Insomnia Security


Insomnia Security is a New Zealand based company dedicated to providing highly specialised information security consultancy services to customers.
Find out more at https://www.insomniasec.com
Northrop Grumman Australia

Northrop Grumman Australian Intelligence & Cyber Solutions deliver critical information when and where it is needed to keep our military, intelligence, federal, state and local, international and commercial customers better informed, connected and secure. Working on a range of intelligence and cyber programs for the Australian Government and Department of Defence, our capabilities encompass all levels of innovation and integration of ICT services and solutions including research and design, engineering, architecture, maintenance, modification, in-service monitoring, reliability, planning, training, purchasing and supply. Find out more at
http://www.northropgrumman.com/australiacyber
Context

Context is an industry-leading cyber security consultancy. Our comprehensive portfolio of advisory, risk management and assurance services are aimed at helping clients avoid potential breaches and to deter, detect and respond to the most sophisticated cyber-attacks. Exceptional technical expertise, rigorous methodology and independent integrity underpins Context's services.
ASD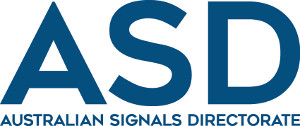 The Australian Signals Directorate (ASD, formerly DSD) is an intelligence agency in the Australian Government Department of Defence, with its headquarters in Canberra.
Find out more at
http://asd.gov.au/
Bronze Sponsors
Vault Systems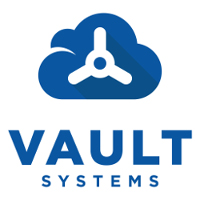 Vault Systems delivers a true Government cloud platform that incorporates Australian security standards to the highest levels, while providing extensive scalability, flexibility and remaining cost effective. Unlike proprietary cloud platforms, where application of Australian Government Security Controls compromised security, availability and performance, Vault's Government cloud platform was built with the sole intention of managing Australian data at the highest level of security. Vault's cloud platform natively embeds security controls to meet the requirements of Government. Vault is only one of two companies globally to achieve ASD Protected certification. Vault was recently awarded Infrastructure & Platforms Innovation of the Year at the 2017 ACT State iAwards and also won the Public Sector & Government Markets Category.
Google

Google is a global technology leader focused on improving the ways people connect with information. Google Security & Privacy Engineering builds secure software solutions, conducts cutting-edge research on the diverse security and privacy needs of users and use a wealth of tools, languages, and frameworks. Our mission is to keep Google and its millions of users safe, secure, and happy.
Aura Information Security


Aura Information Security is a leading provider of information security consulting services to corporates and government in Australia and New Zealand. Headquartered in Wellington, and with staff in Auckland, Sydney and Melbourne, the Aura team comprises more than 25 industry experts – all of whom have been hand-picked for their individual talent and expertise.
Our primary focus is to provide our customers with the very best independent security advice and support, so that their digital world is more secure, reliable and resilient.
Aura was recently named 'Best Security Company' at the 2017 iSANZ awards. Find out more at aurainfosec.com
Shearwater

The gold standard in penetration testing since 2003. Uncover hidden vulnerabilities and secure your applications and network with our comprehensive penetration testing service and reports. Find out more at
https://www.shearwater.com.au/penetration-testing/
Penten


Penten is a Canberra based cyber security engineering company delivering breakthrough secure mobility and cyber deception technologies to Defence and government clients in Australia, the United Kingdom, Canada and New Zealand. In 2 years Penten has grown to 40 engineers creating the AltoCrypt family of secure mobility products including the AltoCrypt Stik high assurance USB access device. Find out more at https://www.penten.com
This could be you!


Click here for our sponsorship pack Limited opportunities remaining for BSides Canberra 2018.