Platinum Sponsors
Penten


Penten is a Canberra based cyber security engineering company delivering breakthrough secure mobility and cyber deception technologies to Defence and government clients in Australia, the United Kingdom, Canada and New Zealand. In 4 years Penten has grown to 60 engineers creating the award winning AltoCrypt family of secure mobility products. Penten was named Australian Business of the Year at the 2018 Telstra Business Awards. Find out more at https://www.penten.com
Major Sponsor
ASD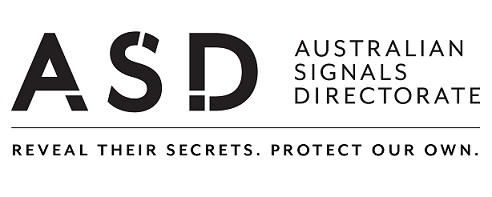 The Australian Signals Directorate (ASD) is Australia's cyber security, foreign signals intelligence and offensive cyber operations agency. We work with government, business and the community to help make Australia the safest place to connect online.
Find out more at http://asd.gov.au/
TSS

TSS is a specialist cyber security company founded by former Australian Government technical intelligence and security specialists and is now part of the CyberCX group - Australia's leading independent cyber security services organisation. With an unparalleled knowledge of the Australian cyber threat landscape, TSS specialises in threat mitigation and minimisation. For more information please see
www.tsscyber.com.au
or visit
cybercx.com.au
AustCyber

AustCyber is the Australian Cyber Security Growth Network. We exist to:
Grow an Australian cyber security ecosystem
Export Australia's cyber security to the world
Make Australia the leadign centre for cyber education
For more information please see
https://www.austcyber.com/
Gold Sponsors
Elastic

Elastic is a search company. As the creators of the Elastic Stack (Elasticsearch, Kibana, Beats, and Logstash), Elastic builds self-managed and SaaS offerings that make data usable in real time and at scale for search, logging, security, and analytics use cases. Thousands of organizations worldwide, including Cisco, eBay, Goldman Sachs, Microsoft, The Mayo Clinic, NASA, The New York Times, Wikipedia, and Verizon, use Elastic to power mission-critical systems. Founded in 2012, Elastic is a distributed company with Elasticians working in countries around the world. Learn more at
elastic.co
.
UNSW Canberra

Through our experience in education and our achievements in research, we excel in teaching undergraduate, postgraduate and doctoral research. For more information please see
https://www.unsw.adfa.edu.au/
Leidos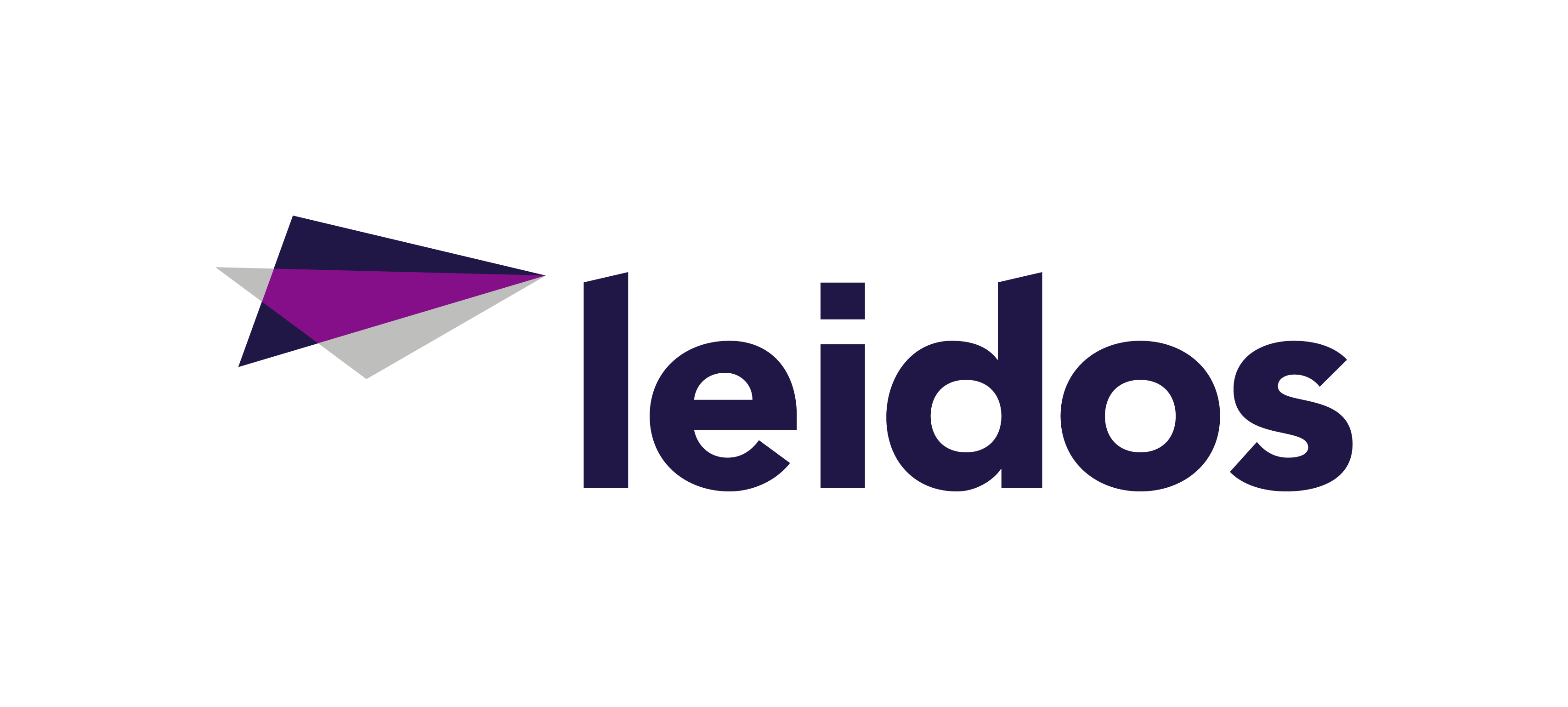 Leidos Australia is working to solve the world's toughest challenges in government, defence, intelligence, border protection and health markets. With over 1200 local experts, backed by our global experience and network of partners, Leidos delivers solutions that help make Australia safer, healthier and more efficient. For more information please see
https://leidos.com/
ParaFlare

ParaFlare is an Australian based cyber security defence force. Operated by ex-military intelligence operatives, we specialise in Managed Detection & Response, an advanced form of cyber security. 24 hours a day, seven days a week, our security professionals actively monitor your systems, supported by world class detection software. This is not a fully automated service. Real people, right here in Australia are watching over your IT environment. And it's this combination of artificial and organic intelligence, along with decades spent on the front line of cyber warfare, that really makes the difference for our clients. Smart software, brilliant minds and the wisdom of experience. Take any of these elements away, it just doesn't work. For more information please see
www.paraflare.com
PwC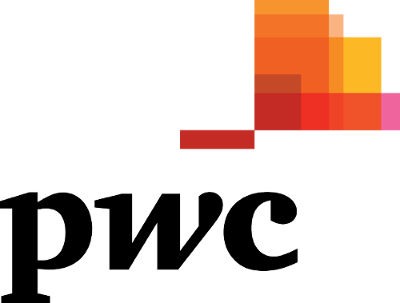 PwC's Cybersecurity and Forensics practice can help you think more broadly about security and move boldly toward new possibilities. We offer an end-to-end portfolio of services, to learn more visit:
https://www.pwc.com.au/cyber.html
Hacktive

Hacktive is a unique security consultancy created in order to solve some of the industries challenges when delivering security services. Founded by well-experienced industry security specialists. Hacktive specialises on deep dive manual Penetration Testing, Social Engineering and Red Teaming. For more information please see
https://hacktive.io/penetration-testing/
Insomnia Security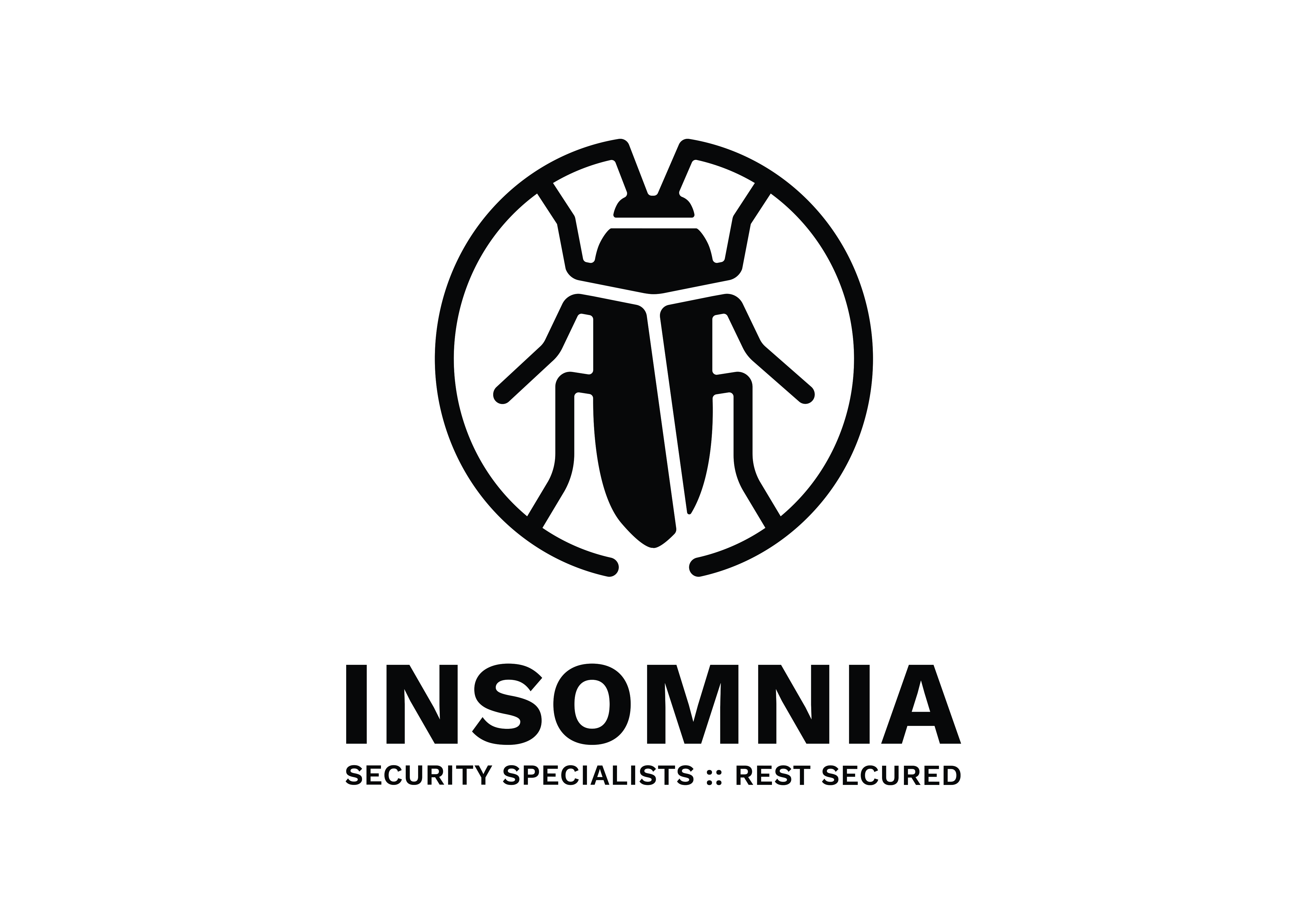 Insomnia Security is a New Zealand based company dedicated to providing highly specialised information security consultancy services to customers.
Find out more at https://www.insomniasec.com
CyberSec People

CyberSec People is the preferred supplier to the cyber security community. We don't just recruit in our industry, we are part of it. We get to know the people in the industry and enable companies to hire the best person for the job, not just the best applicant. Our customers gain a competitive advantage when hiring as we combine our knowledge and relationships with the best and latest technology.
Find us at a con, Meetup or see more at
https://www.cybersecpeople.com
Sophos


Sophos makes IT security simple. Focused on innovation in next-generation protection, Sophos solutions are simple to deploy, maintain, and manage, enabling organizations to protect and defend their networks, their information, and their people. Sophos — Security made simple. Find out more at sophos.com.au
Mercury ISS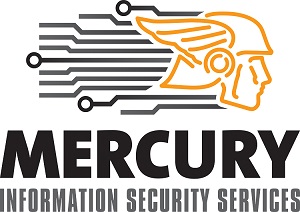 Mercury Information Security Services are a leading provider of information security services, advice and consulting. For more information please see
http://mercuryiss.com.au/
Verifai

Verifai deploys technology that secures and protect people, businesses, assets, and critical infrastructure. We use customised hardware, IoT sensors, and multi-modal biometric identifiers for strong authentication and authorisation. We securely acquire, process and store data, then apply machine-learning analytics to transform data into insights. Our systems are scalable, user-centric, intuitive and purposefully designed to drive tangible business outcomes.
Trustwave

Trustwave is a leading cybersecurity and managed security services provider that helps businesses fight cybercrime, protect data and reduce security risk. Offering a comprehensive portfolio of managed security services, consulting and professional services, and data protection technology, Trustwave helps businesses embrace digital transformation securely. Trustwave is a Singtel company and the global security arm of Singtel, Optus and NCS, with customers in 96 countries. Find out more at
https://trustwave.com/
.
Tenable

Tenable® is the Cyber Exposure company. Over 27,000 organisations around the globe rely on Tenable to understand and reduce cyber risk. As the creator of Nessus®, Tenable extended its expertise in vulnerabilities to deliver the world's first platform to see and secure any digital asset on any computing platform. Tenable customers include more than 50 percent of the Fortune 500, more than 25 percent of the Global 2000 and large government agencies. Find out more at
https://tenable.com/
.
Privasec

Over the last decade, our consultants have delivered a broad range of engagements across a spectrum of users within Australia, particularly Government, Financial Services, Retail, IT, Health, Entertainment and Not-For Profit. Find out more at
http://privasec.com.au/