-
Dr Silvio "The Doctor" Cesare
Conference Organiser/CFP Chair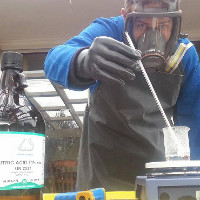 Silvio is a dodgy hacker hiding beneath the veil of academia legitimacy. He loves the technical side of everything and is always after learning and discovering something new. Where others will shy away from things they don't know, Silvio will embrace it. He loves engaging with people on anything computer security and if you mention his power glitching he will talk to you all day.

Kylie
Conference Organiser/Infrastructure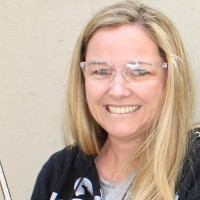 Kylie studied Telco Engineering at ANU in the late 90s and has a Masters in Computer Networking with CSU. She has worked primarily within Network Engineering across government and private sectors and currently consults as a Network Engineer. In her spare time she enjoys building and breaking networks, pushing boundaries in security and knowledge.
Paul Harvey
Hardware Hacking Village Host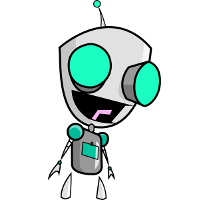 Paul is a member of MakeHackVoid (a Canberra hackerspace) where he helps others make stuff, hack things, and void warranties. In between being a software engineering minion concerned with appsec/system hardening adventures, Paul does a bit of SDR & amateur radio, plays with linked data, and writes lame hello world apps in OCaml/Haskell (because unikernels).
Jamie Reid
Hardware Hacking Village Host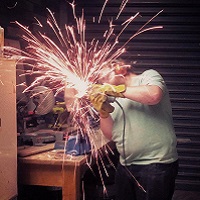 Jamie is the president of MakeHackVoid, a quadcopter enthusiast, linux & networks guy, and Eurorack module enthusiast. In between cautious observation of Paul's self-inflicted security adventures (Eg. QubesOS), Jamie is also a commited infosec noob attending various regional cons and meetups.
Pete Fillmore
HHV & hardware badge designer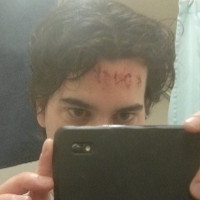 Pete is best known for walking around with random electronics around his neck. He is responsible for the ruxcon, kiwicon and ducksec electronic badges as well as some really interesting research which he has presented at numerous conferences.
Faz
Workshop & Contest Space Host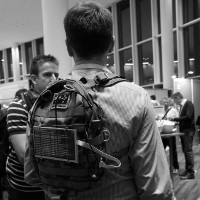 Faz has spoken at a number of hackercons including Ruxcon, Wahckon and Kiwicon. By day Faz is a security consultant & Penetration tester. By night, he likes to break, build and learn things, with radios & hardware being his latest field of fun.
itgrrl
Workshop & Contest Space Host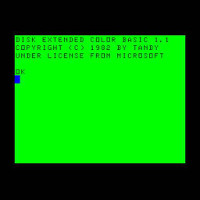 @itgrrl infosec n00b
Neal
Graphics & Merch Desk Staff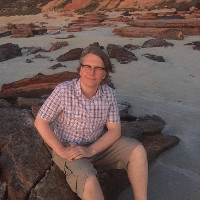 Neal is the Director of Assurance, a premier Australian Pentesting company. He has worked in the Infosec Industry possibly since its inception. His specialties include wireless & mobility security; security review services (penetration testing, review & audit); multi-user systems (UNIX / UNIX-alike systems, VMS, etc). Neal is famous for having the most awesome company t-shirts at hacker conferences. If you can score an Assurance t-shirt you are winning.
Jahla
Merch Desk Staff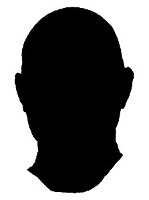 Emily O'Rourke
Rego Desk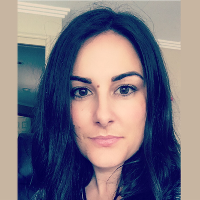 Nath
Rego Desk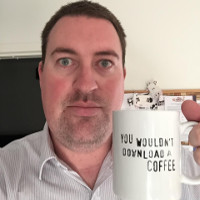 Cas
Rego Desk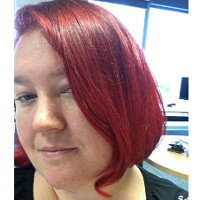 Cas has spent a lot of time talking geek with other tech nerds, she's also a newbie web geek, always learning, and loves reading and writing.
Dani
Rego Desk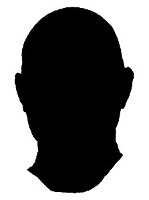 Topy
Lockpicking & Tamperproof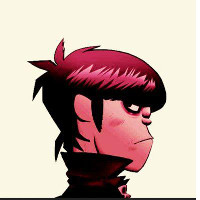 Topy has run Lockpicking at several Australian conferences previously. Living in a warehouse dubbed "the Hack House" he disappears for days at a time lost amongst piles of computers cables and locks. Topy has lived and breathed the security industry for the past 15 years and loved it all. Topy is keen to help with lockpicking at any event, if interested, either speak to him at the con or email BSides Canberra.
Klepas
Lockpicking & Tamperproof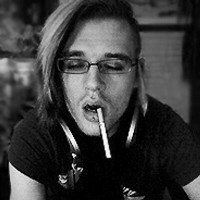 German geek, web designer/dev and typ­ophile. Studied gender, philosophy and ethics. FOSS advocate, open- gov • data • culture • software • security • Nietzsche.
Wily
After Party Entertainment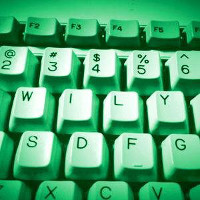 Wily is probably one of the most well-known, recognised people of the Australian hacker scene having helped at several conferences across Australia. By day, he performs specialised penetration testing, as well as consulting on security, architecture and solutions for a wide range of clients including critical infrastructure, government, and finance.
George
Door Staff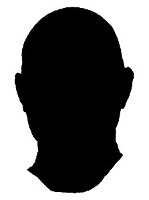 Sam
Door Staff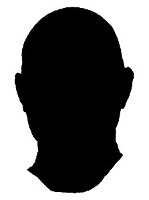 Peter
Door Staff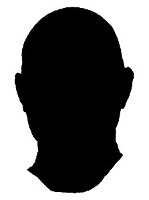 Jessie
Door Staff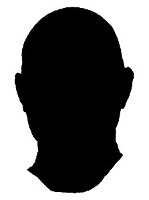 Jessie is passionate about all things computing. She studied programming and networking at University of Wollongong and has been working as a web developer for four years in the public service.